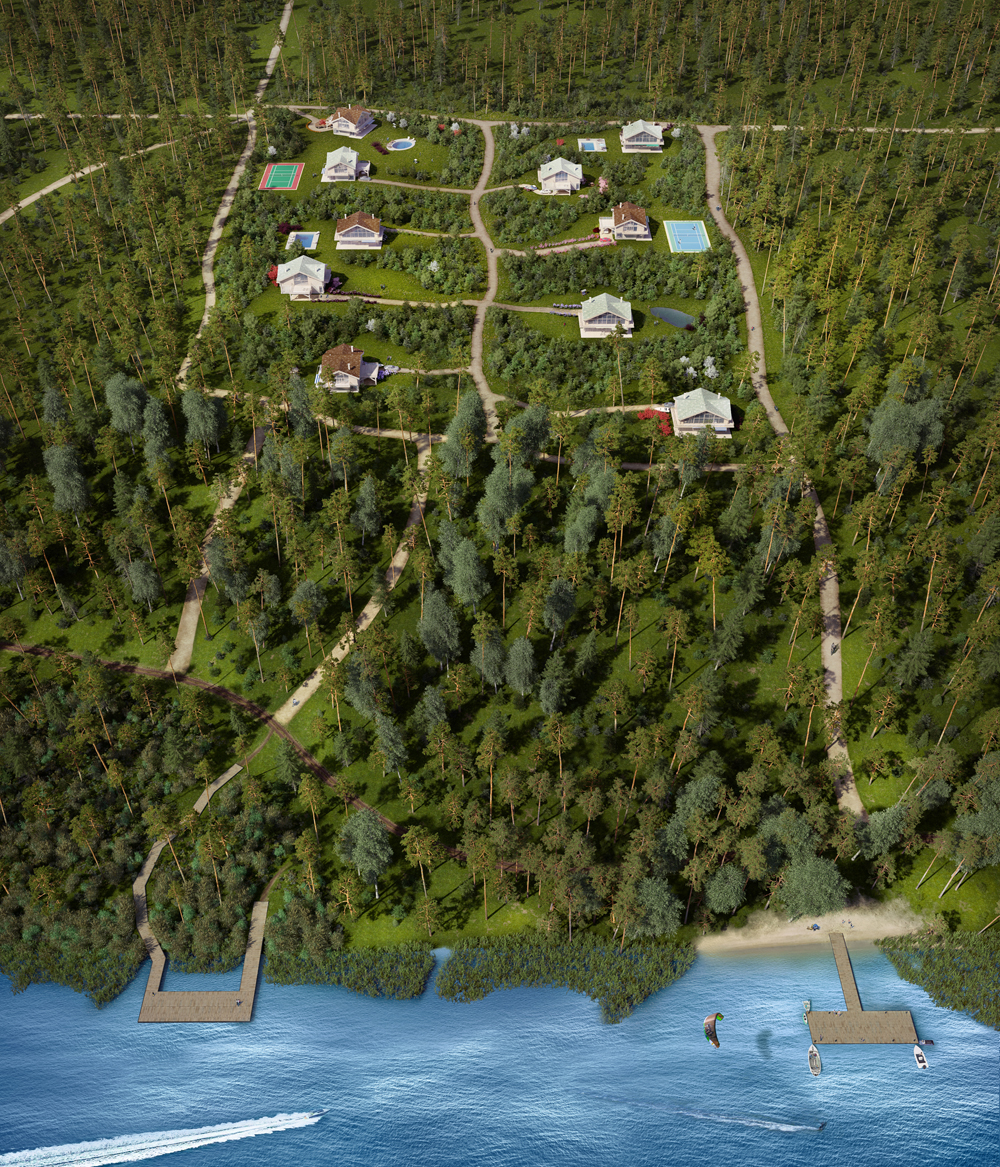 A masterpiece that sits atop the sweeping hills of the prestigious Margis lakeshore just moments from the cultural heritage city Trakai and close to the capital city Vilnius. Abandon the whirlwind of the city life for a tranquil escape ripe for contemplation. As the dawn invites you outside to your own expansive 50 acres household land, awaken to the invigorating sunrise that shimmers across the spectacular Margis lake below with sunny southern exposure and fabulous views.
Dream Land Club offers you an expansive 50 ares household south oriented land with a luxury Home project at the Louis Armstrong street surrounded by a 2 hectares beautifully landscaped woods park, botanical garden and 200 metres gorgeous Margis lakeshore in the famous Margis neighborhood.
Just make this unique place your home.